http://www.guardian.co.uk/music/musicblog/2010/apr/07/andrew-wk-juvenile-restraining-order
His wife looked up at him frail and pale. He bent down, brought the sweet cocoa to her lips and she breathed in the refreshing, fragrant scent of the chocolate.
He could see the life slowly coming back into her, and her skin was no longer sickly, but glowing and radiant.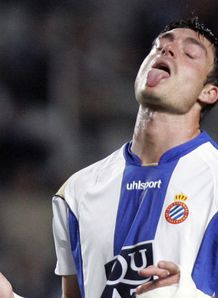 John breathed a huge sigh of relief to see his wife looking so much healthier and considering that he had just run across the country and the city, he was quite tired.
He began retelling his adventures to his wife, and when he mentioned the little girl her eyes lit up...